CHURCHES WERE NEVER
MEANT TO BUILD WALLS
JOIN US EVERY SUNDAY AT 10:30AM
Arbor Bridge Church exists to bridge the gospel and our community by connecting people to Jesus and each other.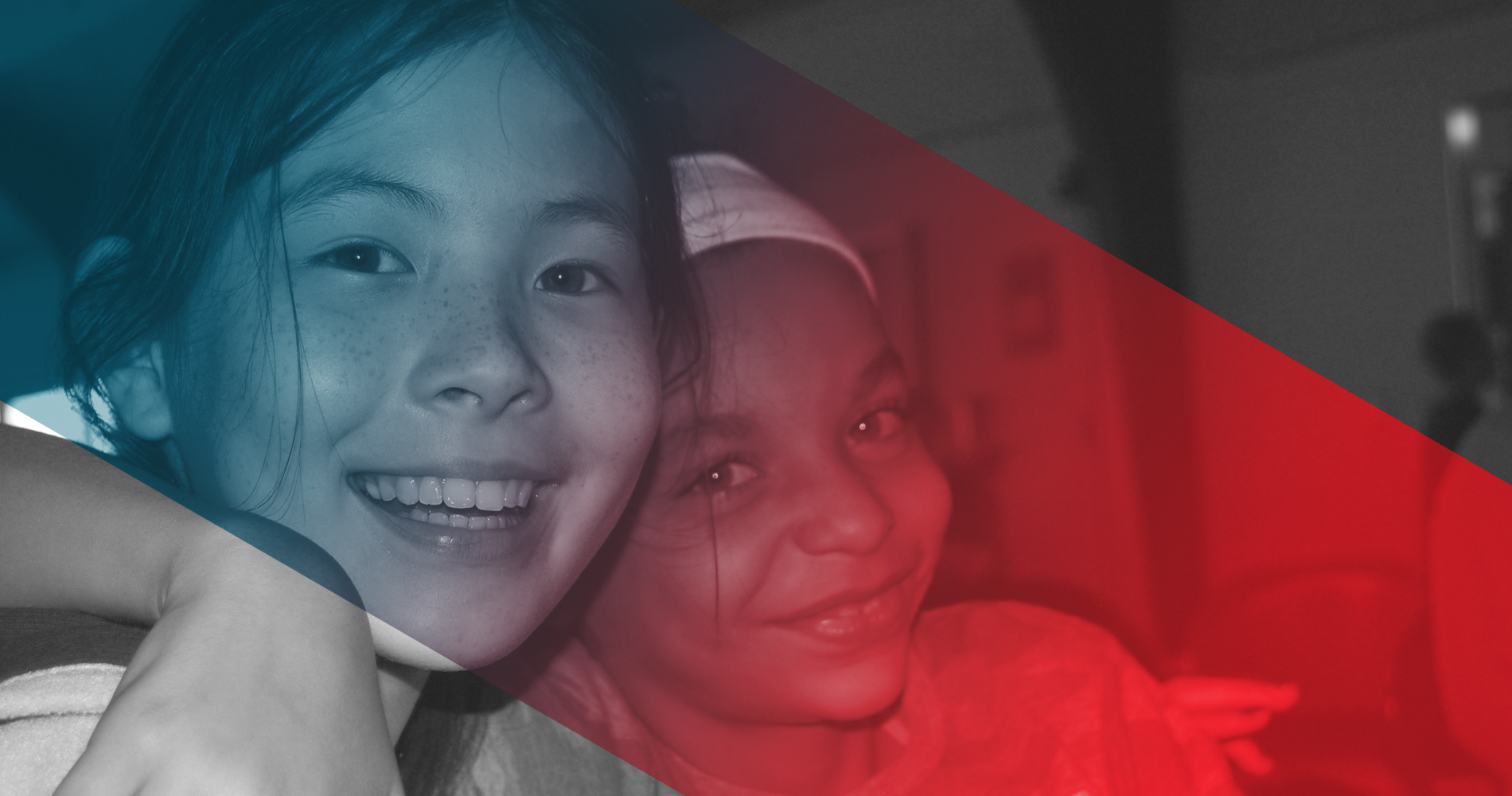 WEEKENDS
Come to a Church That Will Not Build Walls Between You and God | Every Sunday at 10:30am
AGES BIRTH-5
Our nursery is a warm and nurturing environment for our infants and young children to enjoy. We also have a parent lounge available for nursing, bottle-feeding, or anything else your little one may need. You can still enjoy our service from the parent lounge, which has an audio feed of the main worship experience!
GRADES K-5
Bridge Kidz provides a great opportunity for school aged kids to connect to Jesus and shape the foundation of their faith. Bridge Kidz does this through exciting worship, lessons, play, and creative arts. Remember to check out the reading loft!
GRADES 6-12
We are creating an atmosphere of acceptance that enables students to become who God intends them to be. Shelter 7 is an active youth group that meets on Sunday evenings, participates in events together, and encourages each other in their growth toward becoming who God wants them to be.
Relationships Are Important
THAT'S WHY WE HAVE BRIDGE GROUPS